Want to improve your skills as an artist?
---
Get our free newsletter and join more than
motion designers & VFX-artists!
---
Start Now
---
We love the world of Visual Effects, Game- and Motion Design.
Our mission is to support your workflow with useful tools
and to improve your skills with innovative training!
Our goal is to support your creativity
and to encourage you to be a confident artist.
---
Connect with us
---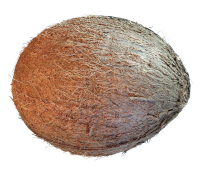 (And we love coconuts)
---