We help you to be more successful in marketing, entertainment, communication, and education by telling your story.
ANIMATED FILMS FOR YOUR STORY.
---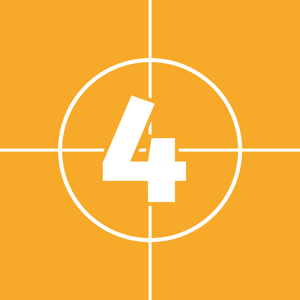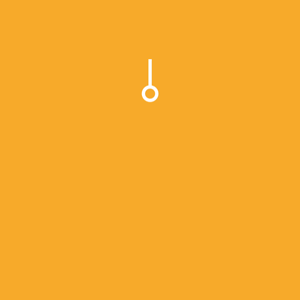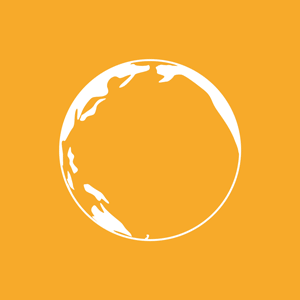 Product Video
Logo Animation
Explainer Video
Trailer
Movies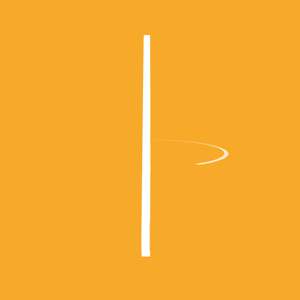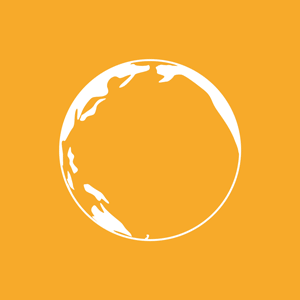 Company Portraits
Intro Animation
Event- & Trade Show Clips
Sales Video
Social Media Content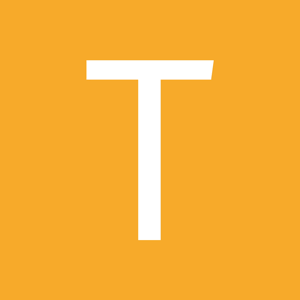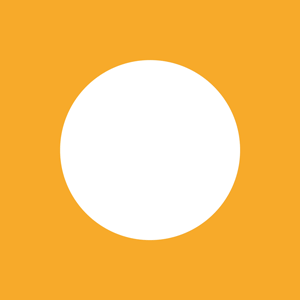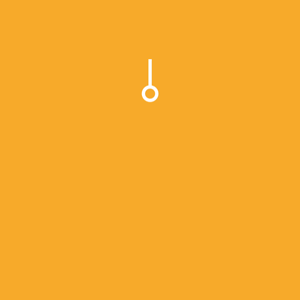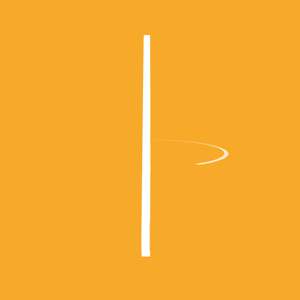 App Prototypes
Educational Clips
Games
Visualizations
Title Design
You want to draft a message, that will be remembered? You want to give potential customers an understanding of your service or product? Be able to explain complex processes vividly and easy to understand? Shine on social media with impressive content and leave a lasting impression? We tell your story with trusted storytelling and modern video technology and create your totally individual animated film. MAKING THE COMPLICATED EASY. FROM START TO FINISH.
---
Tell us about your requirements and goals. The rest is up to us. From the basic idea to the finished animated film. We simplify complex topics and author a script tailored to you. We bring your story to life with impressively animated graphics and dub your animated film with music, sound effects and, if desired, a professional speaker.
Consult with us free of charge
---
CREATIVE. OUR DEMO VIDEOS.
---
In cooperation with Crossfeyer Animation Studios
In cooperation with pure production
In cooperation with Click&Clever
In cooperation with Crossfeyer Animation Studios
In cooperation with the corresponding companies
In cooperation with Crossfeyer Animation Studios
In cooperation with exploqii GmbH
In cooperation with Motion Area GmbH
In cooperation with Mynd GmbH
In cooperation with Konzepts AF
In cooperation with Kai Götz and Hadifilm GmbH
In cooperation with aktionspotenzial GmbH & Co. KG
STEP BY STEP. PRODUCTION PROCESS AT A GLANCE.
---
SINCE 2008 WE HAVE BEEN WORKING TOGETHER WITH COMPANIES FROM THESE INDUSTRIES.
---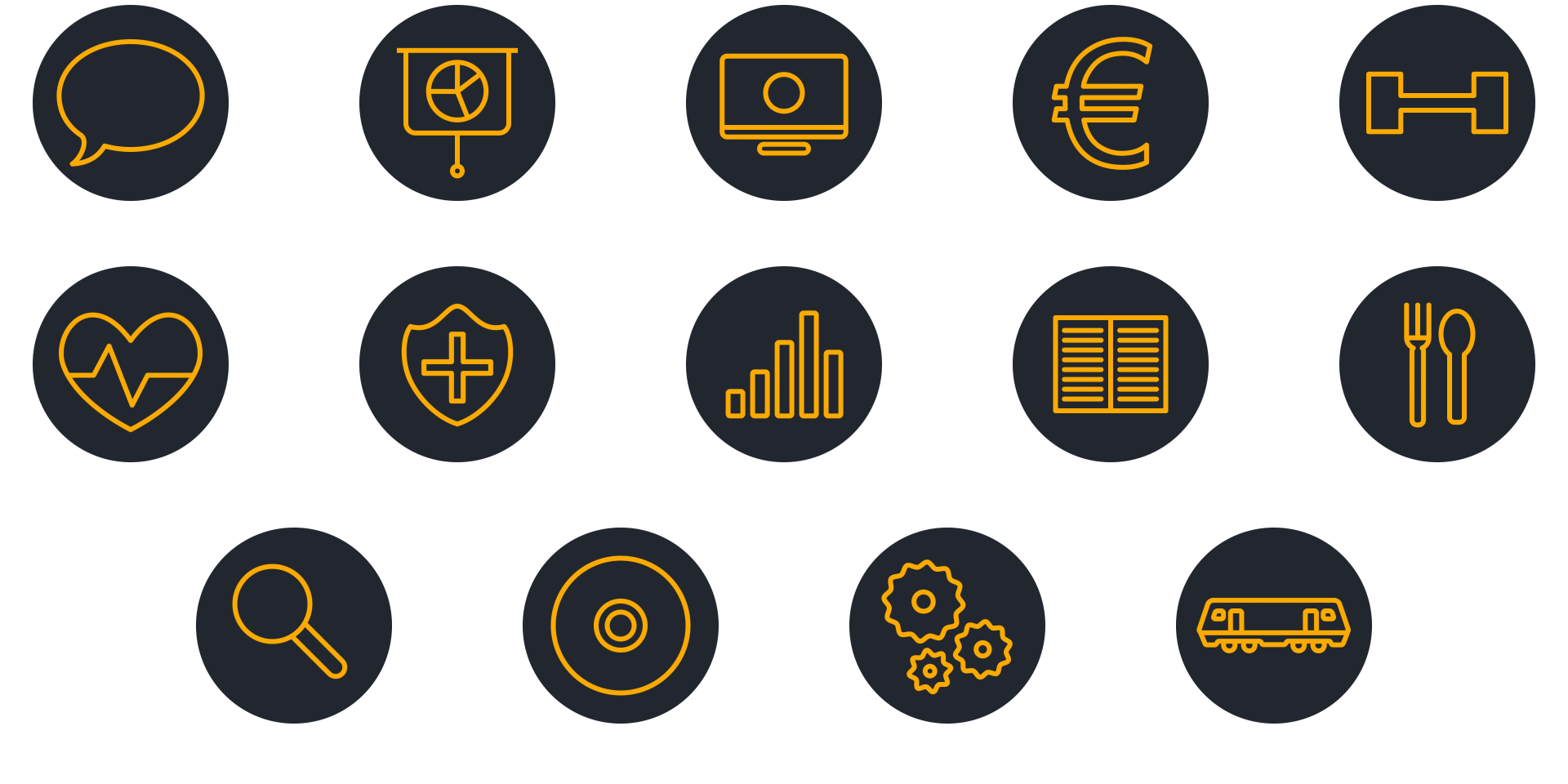 Communication
Education
Entertainment
Finance
Fitness
Health Care
Insurance
Marketing
News
Nutrition
Research
Software Development
Technology
Transportation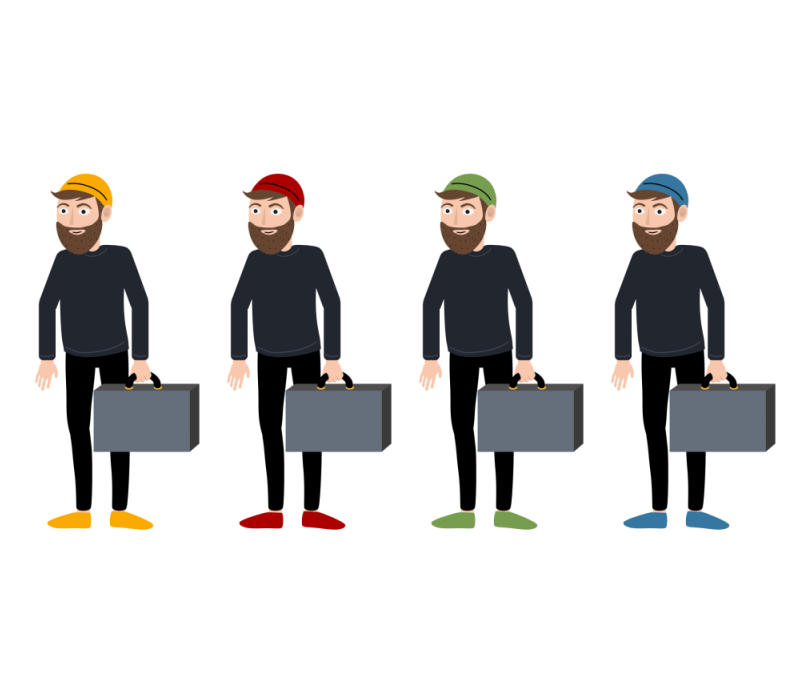 IT´S GOT CHARACTER.
---
Whether it is individual graphics or your very own animated main character: Our illustrators adapt the animation design to your corporate identity and design every detail according to your wishes. Thus we guarantee highest recognition value with your viewers and establish your brand with potential new customers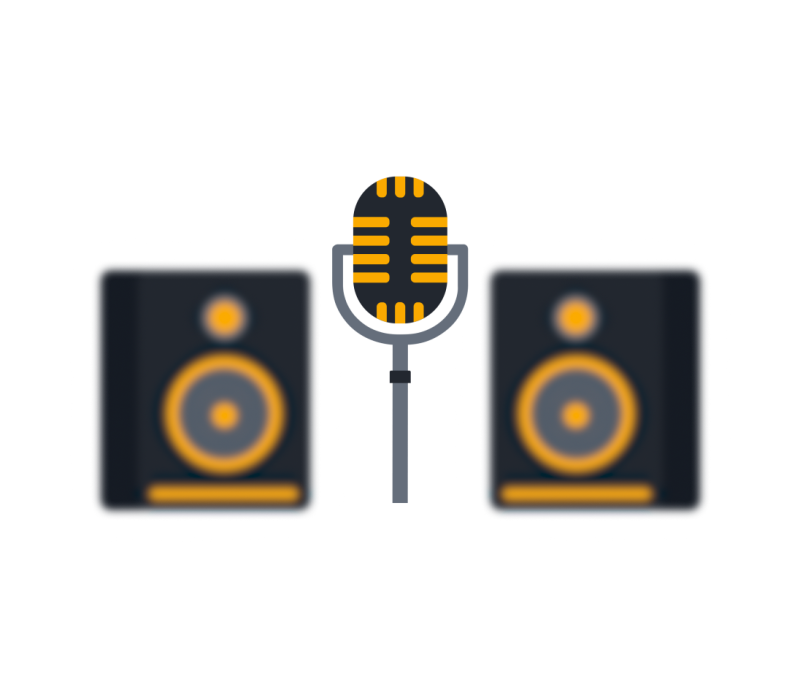 AN AUTHENTIC VOICE.
---
We give you and your story a voice. Choose your favorite from our list of professional speakers. We can also produce your animated film in a foreign language and/or with subtitles.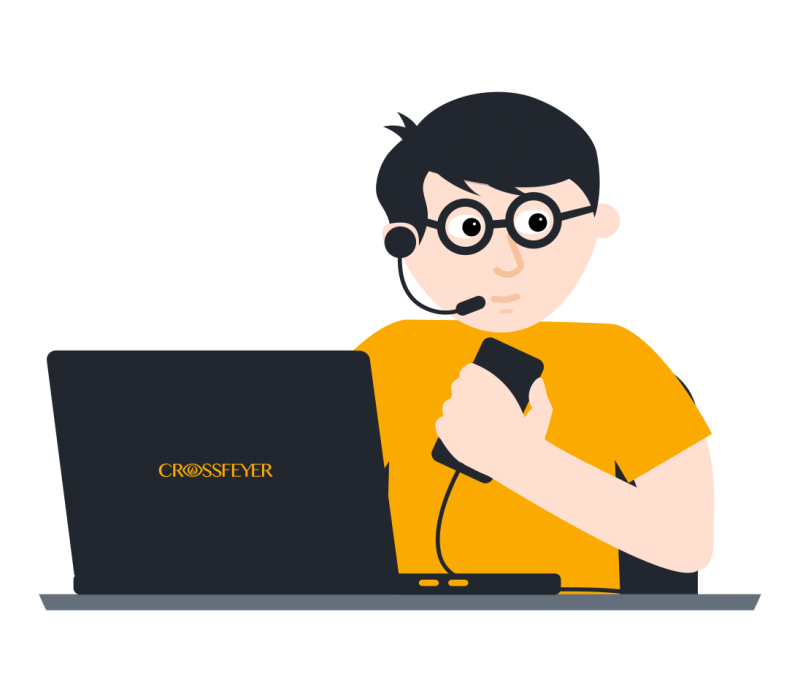 KEEPING TRACK OF EVERYTHING.
---
Your personal project manager guides you through all steps of the animated film production and is available for you at any time. After each production phase, you also have the opportunity to check the current status and, if necessary, inform us of your requests for changes. So you always stay up to date.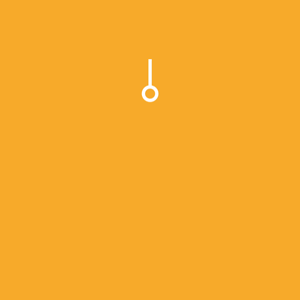 Pretty Smart
Our animations make the complicated uncomplicated.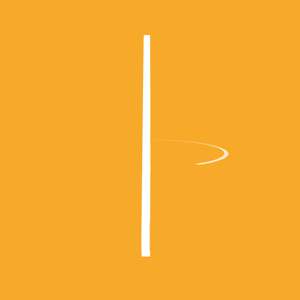 Attract Attention
Impress your audience and your followers on social media & co.

Top Quality Communication
Increase your number of sales and your SEO performance.
Free consultation

---
You want to work with us?
We look forward to hearing from you!
mail@crossfeyer.com
Phone: +49 172 941 5722
You want to learn more about us and our work?
Visit our blog or the Crossfeyer main page.
---