 TIMO FECHER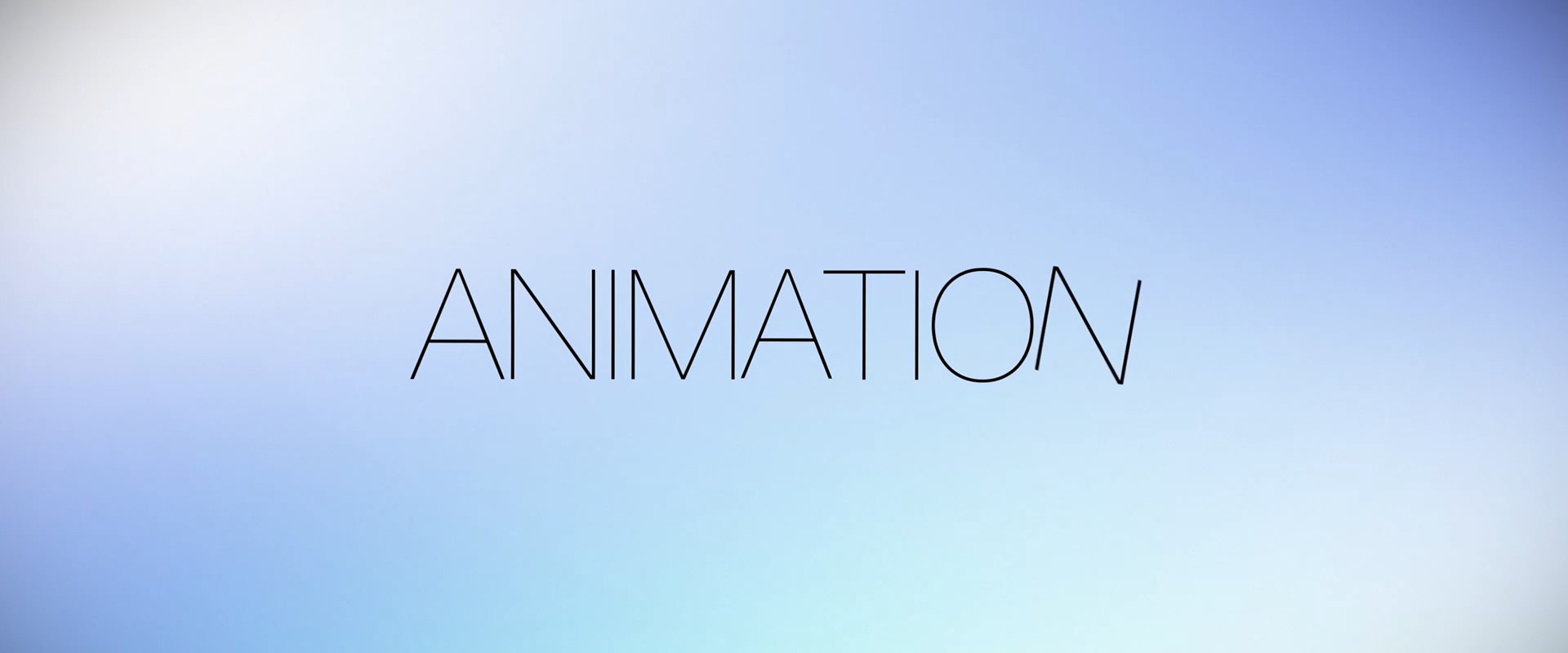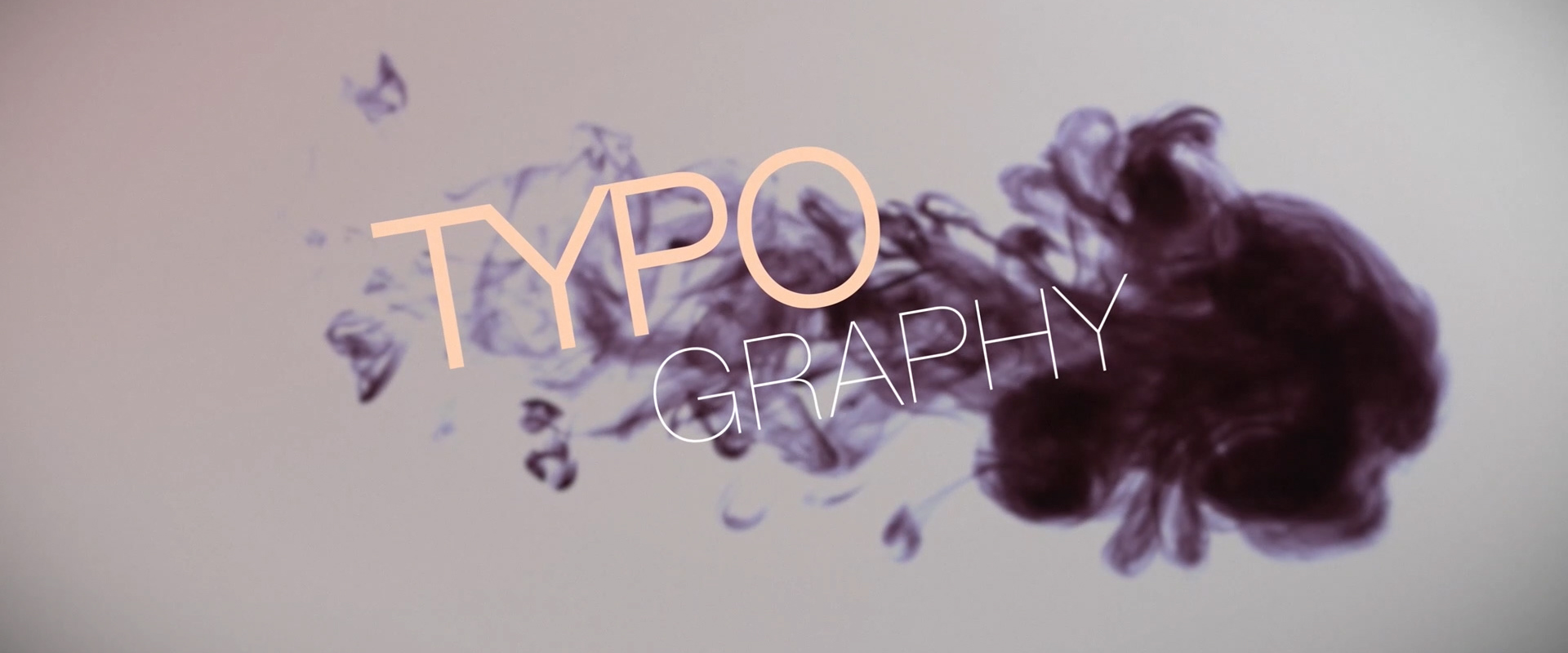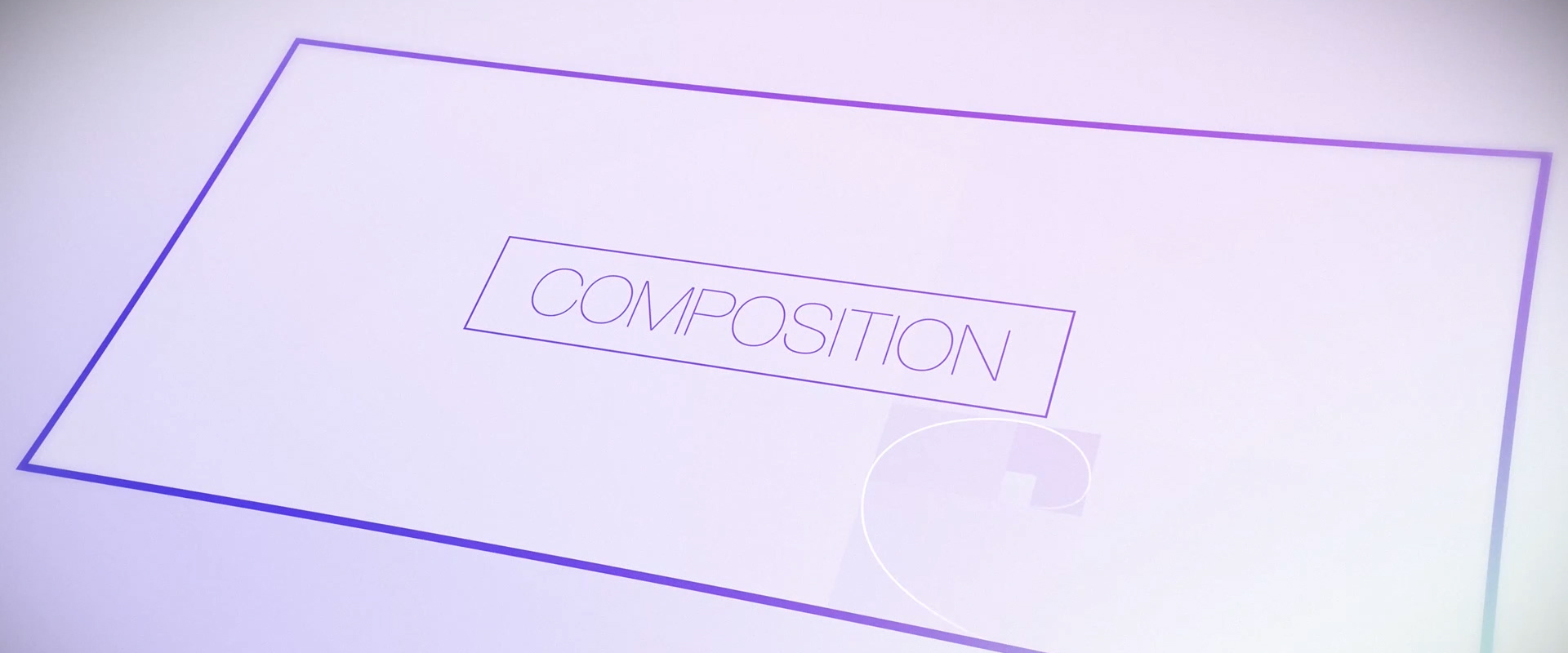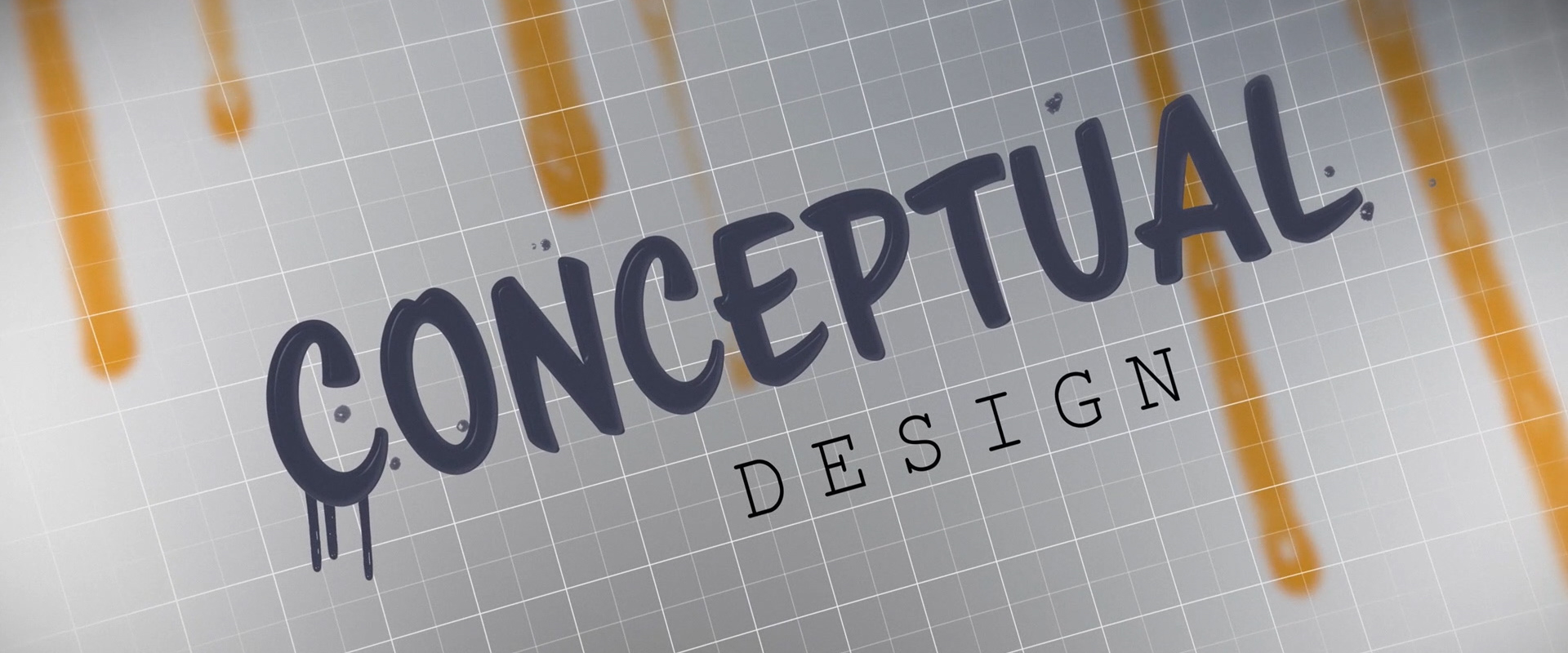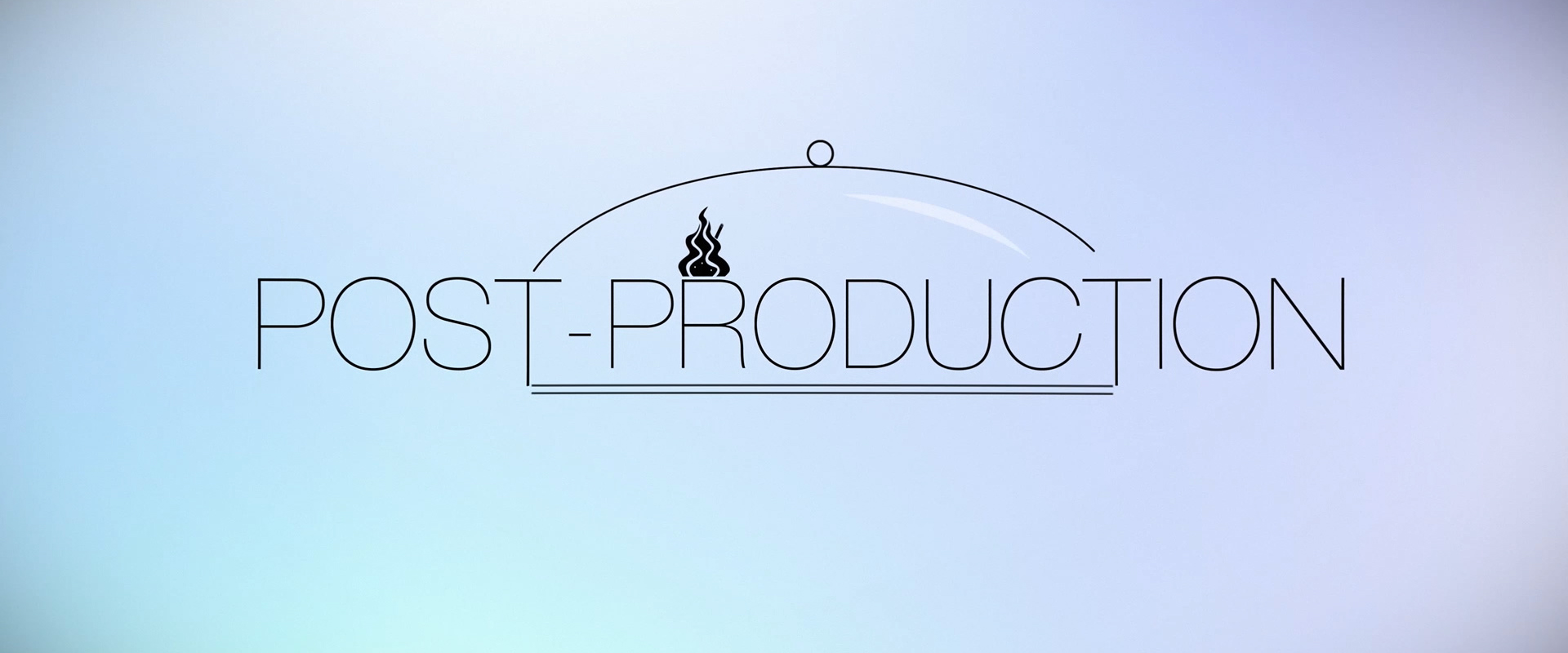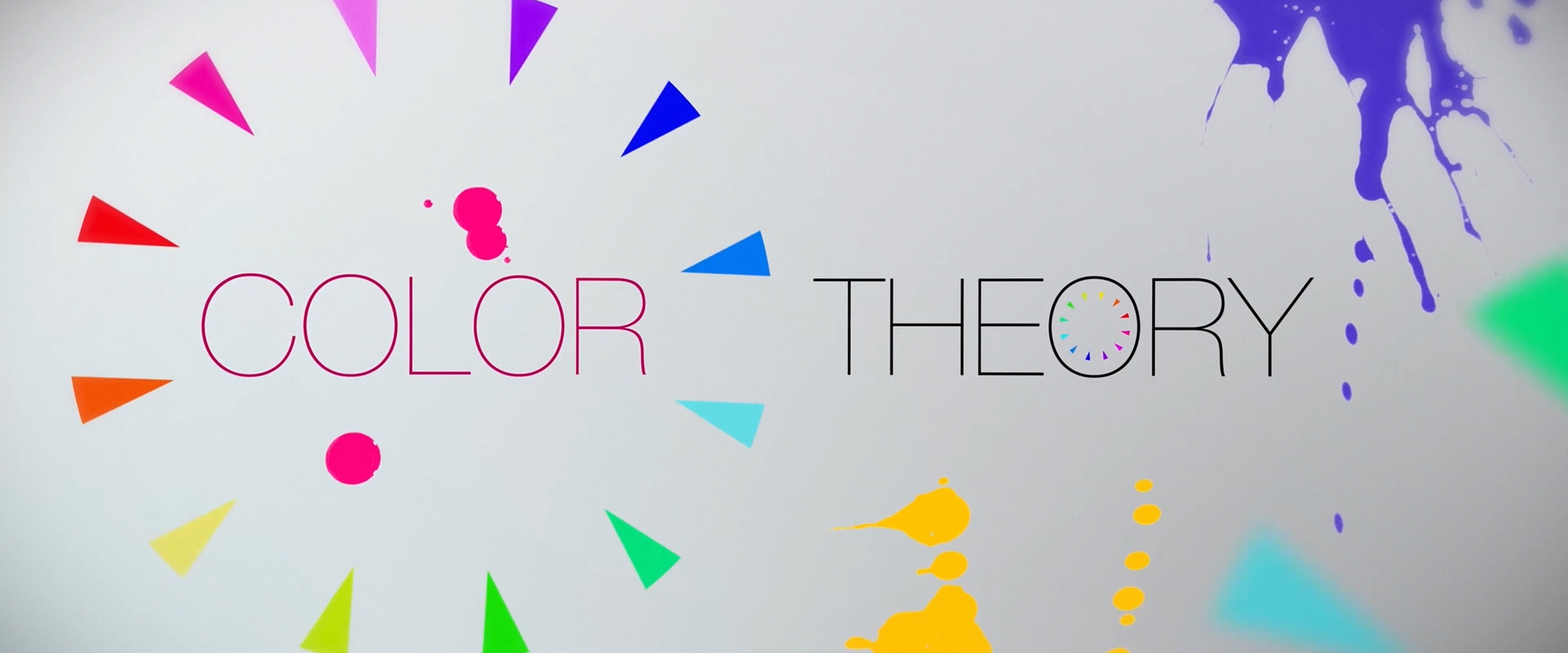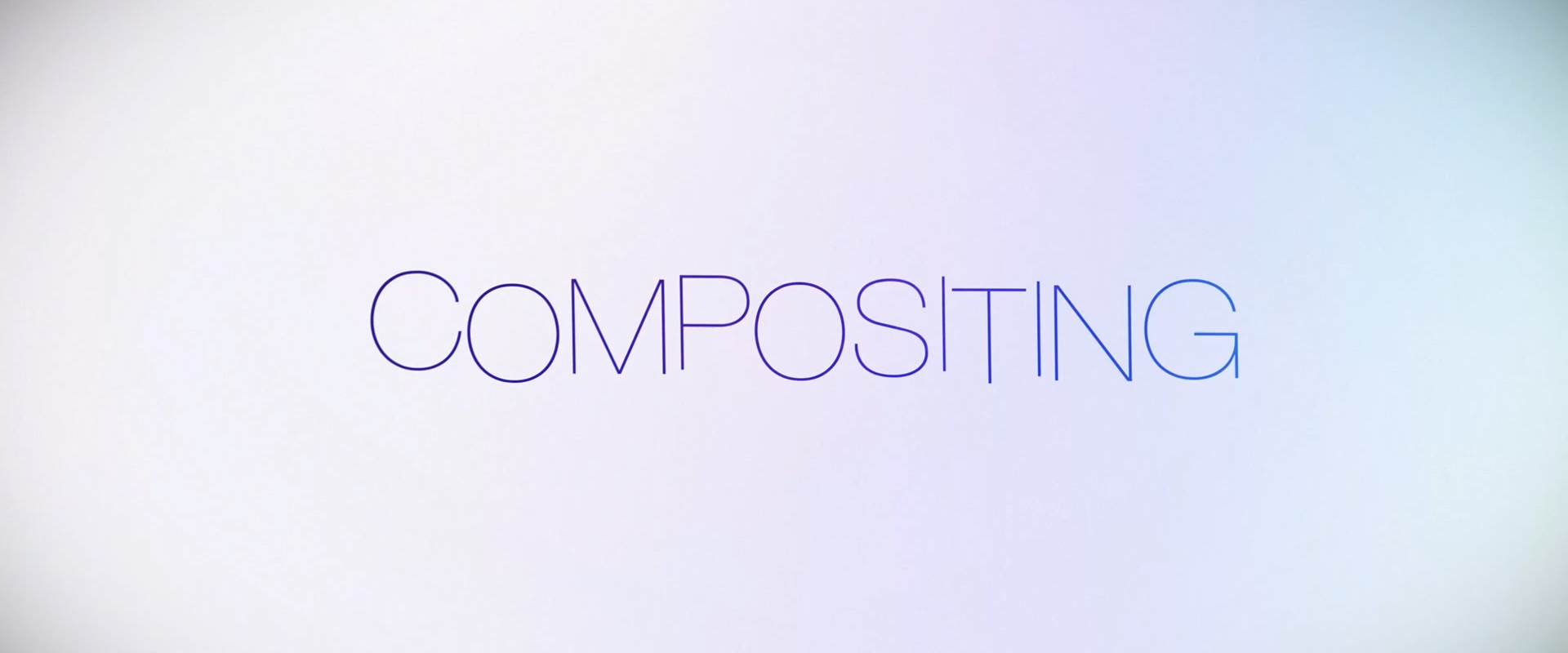 Animated Images for every Story
---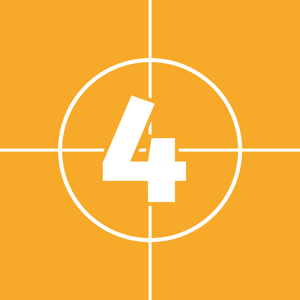 Movies

Trailer

Intro Animation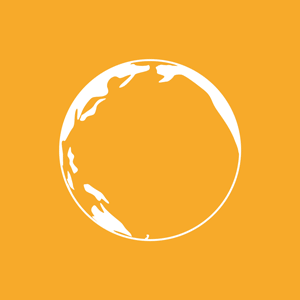 Logo Animation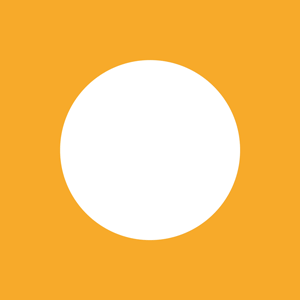 Games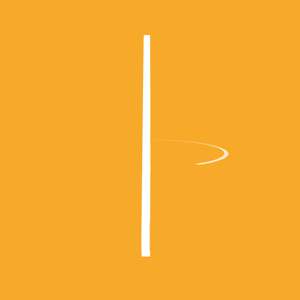 UI Prototypes

Product Videos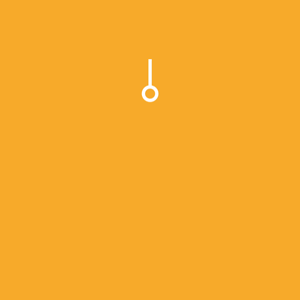 Educational Clips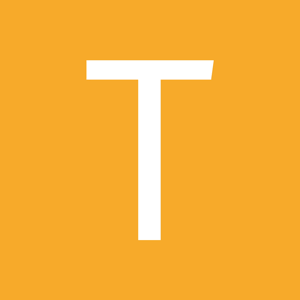 Title Design
Visualizations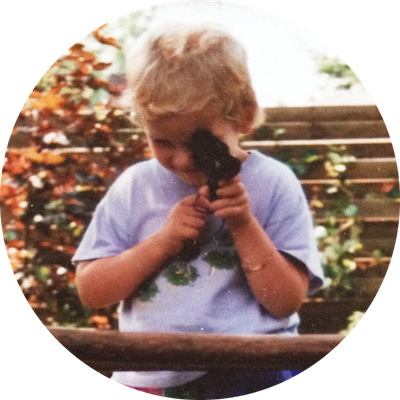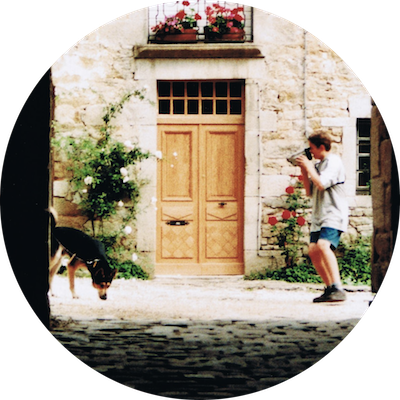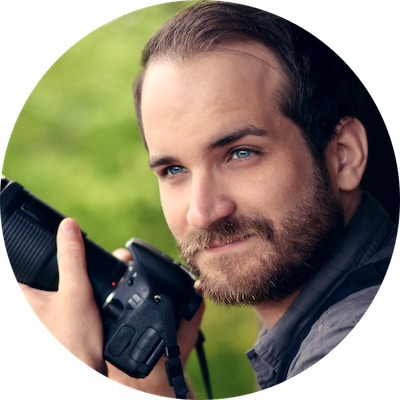 Hey! My name is Timo Fecher and I've been a filmmaker ever since I can remember. I love telling stories.
During my studies in film production and digital media, I got more and more interested in the art of Motion Graphic Designs that tremendously helped me to improve my movies and storytelling skills.
I've been a self-employed VFX- and Motion Graphics Artist for almost ten years and I still love my job.
I have worked on projects for 20th Century Fox Home Entertainment, Paramount Home Entertainment, BANDAI NAMCO Entertainment, Pioneer & Onkyo Europe, Amazon Instant Video, Nintendo of Europe, Asendia Management SAS, Boehringer Ingelheim, Garant Marketing, MOTION AREA, bitComposer Interactive and many more.
With Crossfeyer I want to establish a platform to support creativity and to encourage artists by improving their skills with innovative training.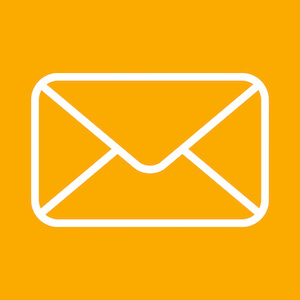 Feel free to contact me via email if you have any further questions or want to discuss a new project.